FOCUS ON YOUR CORE BUSINESS – WE'LL TAKE CARE OF THE REST
Outsourcing Back Office functions is a logical decision for many businesses. Blue Pineapple is a reliable resource for outsourcing. We are nimble, quality-centric and an outstanding value. Take the load off your organization…rely on Blue Pineapple Technology for your outsourced functions.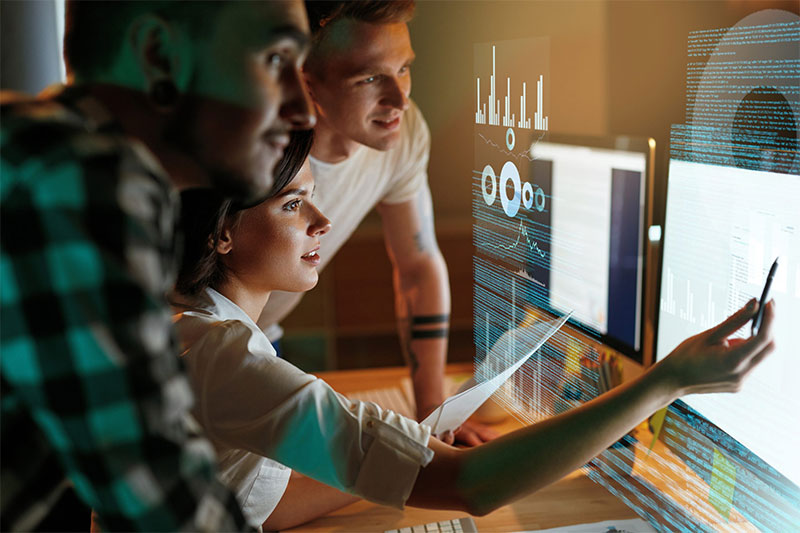 The team at Blue Pineapple Technology is empowered to deliver the solutions our clients demand. Collaboration throughout our organization enables innovation for superior service for every client.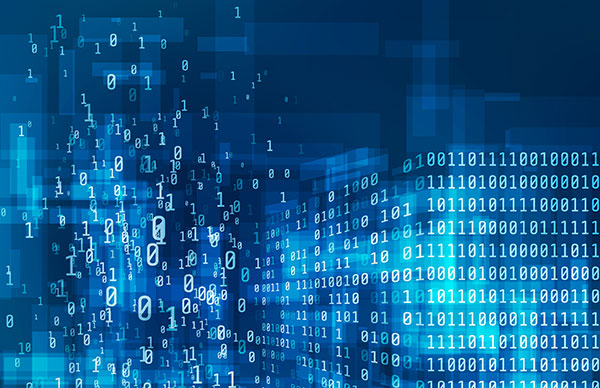 The culture within Blue Pineapple Technology is one of constant improvement. Our Back Office ERP Technology solution provides the capability to streamline processes, gain greater visibility and increase productivity.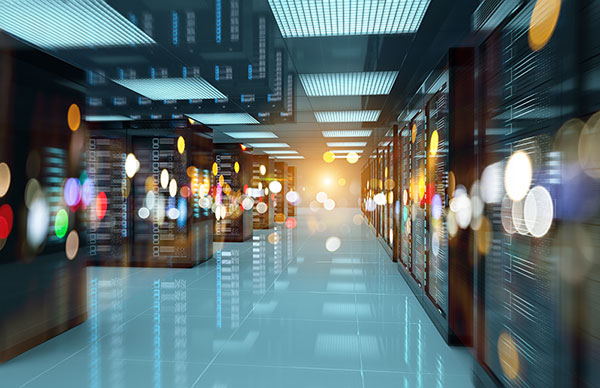 Blue Pineapple's proprietary technology is state of the art and reliable. Our systems support a holistic end-to-end digital transformation with the Cloud at its core.
BLUE PINEAPPLE DELIVERS BETTER ROI
CUT COSTS UP TO 60% WHILE EXCEEDING ALL QUALITY METRICS          BLUE PINEAPPLE TECHNOLOGY CLIENTS GAIN…
Trained, experienced, qualified, certified workforce
Increased efficiency and competitiveness
Expedited new technology implementation
Reduced labor costs
Compliance and security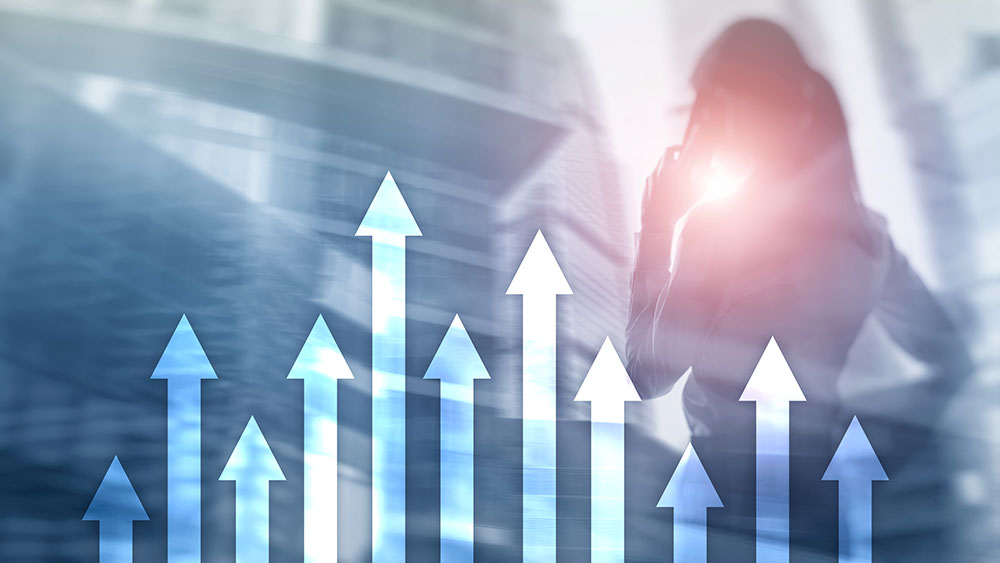 Businesses, large and small, have limited resources. Fortunately Blue Pineapple is an agile outsourcing choice. We offer a suite of outsourcing solutions as well as custom programs to meet your requirements.
Let's work together to create your ideal outsourcing package.
BRANDS TRUST BLUE PINEAPPLE WITH CRITICAL DATA
Your data may be one of your company's most valuable assets today. Any business may suffer from cyber attacks and compromised data. Be assured Blue Pineapple Technology has your back.