Clients outsource accounting functions with Blue Pineapple Technology for a variety of business objectives including increasing capacity, expanding business, meeting staffing shortages, and improving profitability. Importantly Blue Pineapple Technology accounting services save time and improve operational efficiency while reducing overhead.
Accounts Payable and Receivable are critical to cash flow management. Blue Pineapple streamlines both processes with quality systems and people. Our key to reducing your costs, in dollars and time, result from efficiency in our automation processes and Back Office Support.
At the core, purchase orders clearly communicate all the details of a purchase. By having every detail documented, you avoid potential conflict or confusion in the future. Additionally, they provide contractual, legal protection to protect both parties. As such your purchase order solution takes on a whole new dimension. Our service provides purchase order management including secure storage and retrieval.
With the future of payment acceptance trending towards e-payments, check processing is, and will continue to be, the foundation for successful accounts receivables (A/R) operations. Efficient reconciliation of billing and receipts is critical. Our oversight, management, processing and cash application of checks is your key component to A/R operations.
Chargebacks are an important protection that reconciles the goods/products distributed compared to what was received. Blue Pineapple Technology's Back Office teams monitor payables and receivables to insure your bottom line is protected.
The general ledger is the foundation of a company's double-entry accounting system. Secure storage and organization of financial data is critical to producing your company's financial statements. Blue Pineapple Technology has deep experience in accurately managing your firm's double-entry transactions.
Our Back Office team uploads your product orders by product number, SKU, description, etc. for client reconciliation. Accurate bookings expedite internal shipment processing in order to deliver goods to your customers – quickly and efficiently.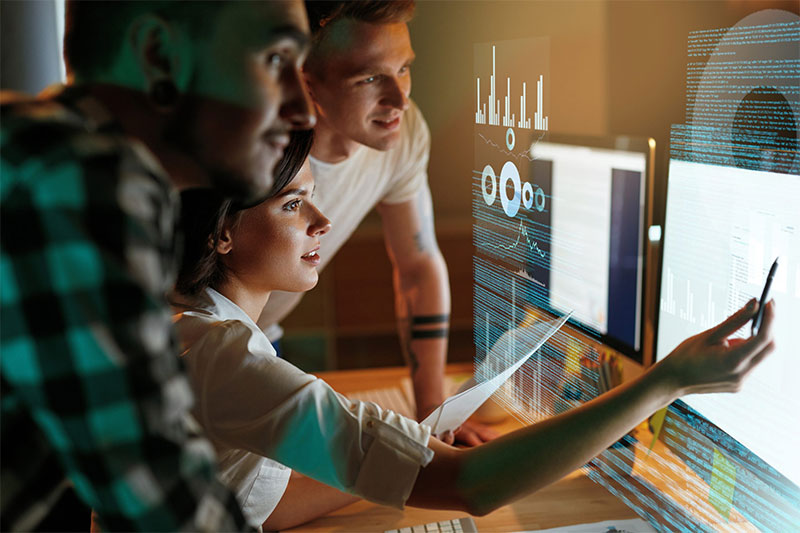 The team at Blue Pineapple represents the best of class in professional training and abilities in every Blue Pineapple solution service. Each individual is committed to delivering peak performance to every aspect of their roles and responsibilities. As a team our employees synergize their collective experiences to deliver high quality services to each of our clients.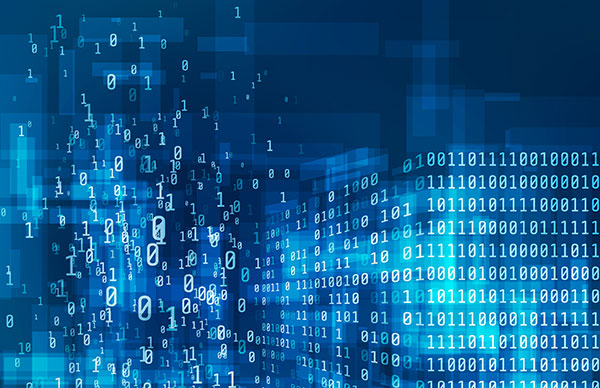 Experience driven processes are inherent in each Blue Pineapple solution. Our processes begin with a series of steps and decisions outlining our methodology. Ongoing process improvement refines our solutions as well. Factoring for the pattern of processing time sets the standard for timing and interdependence. With workflow defined the assignment of Blue Pineapple resources are allocated for maximum efficiency and cost effectiveness.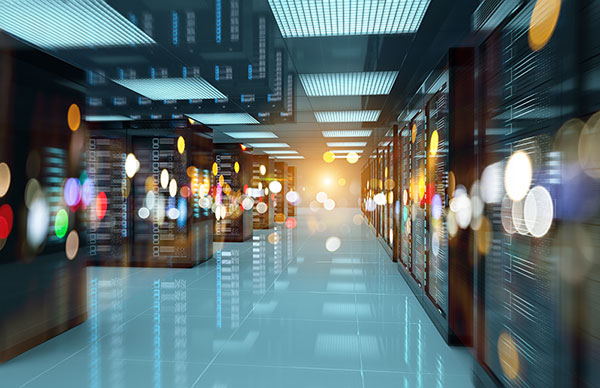 Blue Pineapple's cloud based Technology enables us to efficiently support and streamline the delivery process for our clients. The culture within Blue Pineapple is one of constant improvement in our technology solutions. Our leading Back Office ERP Technology solution provides comprehensive capabilities empowering us to streamline processes, gain greater visibility, increase productivity and increase operational efficiency for our clients.