Your customers are the key to your business revenue. Using data metrics to manage, segment and connect creates better customer service. Outsourcing aspects of the customer experience is a logical decision. Turning to the customer service professionals at Blue Pineapple Technology is a smart choice for quality and value in data backed customer service.
CUSTOMER EXPRIENCE SOLUTIONS
Customer service represents your brand image, mission and values. After all, your customer service team is the direct connection between your customers and your business. The Blue Pineapple inbound customer service solution delivers the complete outsourcing suite of contact center associates, training, facilities, technologies, and operational expertise to create exceptional customer experiences across all touchpoints. Connect your business and customers seamlessly with Blue Pineapple.
Customer acquisition can be expensive – yet sales are the lifeblood of every business. Growing, profitable businesses constantly seek new customers as well as capturing more revenue from existing customers. Skilled Blue Pineapple Telesales Agents develop proposals and sales plans to leverage prospects into buying your products via our telesales call center services. Up-selling and cross-selling to existing customers is one of our specialties as we have many tools available to exceed your expectations.
Whether you're a startup or established business, creating and consistently adjusting your lead generation strategy is essential to the growth of your business. After all, if you're not driving interest in your products and services, attracting new customers, and establishing brand awareness, success is going to be difficult. Our Lead Generation services are performed in a rigorous manner, ensuring that our clients receive qualified business intelligence and timely leads.
Market research is one of the most crucial things a company can invest in as part of their marketing, sales, or overall business strategy. Strategies such as market segmentation and product differentiation are impossible to develop without market research. Be it exploratory or specific, our professional market research solution has the methods, strategies and staff in place to conduct the research efficiently and effectively, producing results your company can use to move you to the next level of success.
Customer retention is less expensive than customer acquisition. In fact an increase in customer retention of merely 5% can equate to an increase in profit of 25%. Repeat customers are more likely to spend more on your products and services. Our Customer Retention experts help lower customer acquisition costs through timely after-sales follow-up and targeted marketing messages. Investing in the Blue Pineapple Customer Retention solution is cost effective and good for your business.
Converting an initial contact to a qualified lead can be a complicated process, often requiring a well-trained call center staff, a specifically-designed script and a certain amount of nurturing. An effective appointment setting service, such as Blue Pineapple, can customize your marketing strategy, script and process to work hand-in-hand with your marketing goals. Outsourced appointment setters can provide a great resource for qualifying leads, so your sales team stays on task.
As more businesses go digital, a comprehensive help desk strategy is not only essential – it is critical. Blue Pineapple Technology is the right solution for today's help desk needs. Our Help Desk Agents possess advanced degrees and certifications in this field. With their extensive training our agents capably handle technical issues or resolve problems quickly.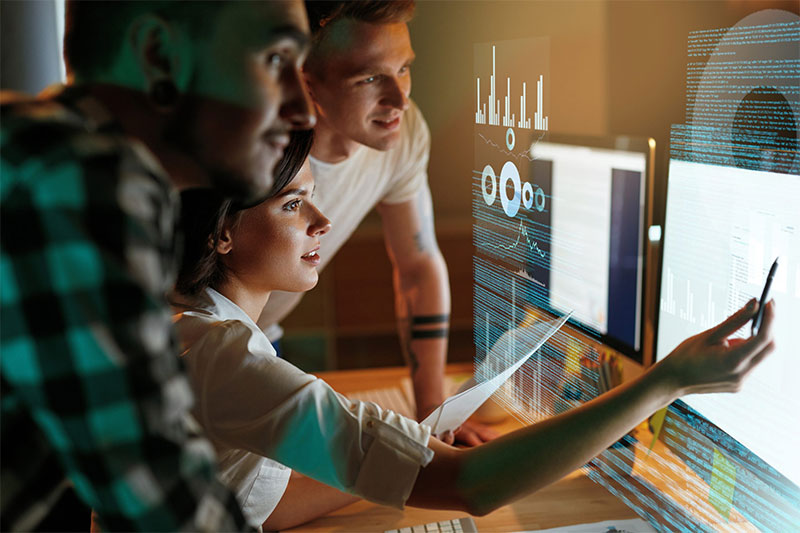 The team at Blue Pineapple represents the best of class in professional training and abilities in every Blue Pineapple solution service. Each individual is committed to delivering peak performance to every aspect of their roles and responsibilities. As a team our employees synergize their collective experiences to deliver high quality services to each of our clients.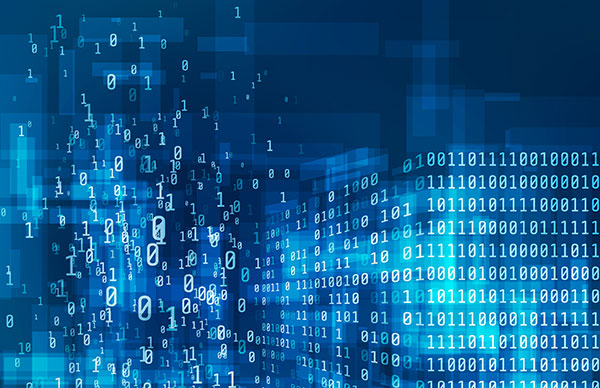 Experience driven processes are inherent in each Blue Pineapple solution. Our processes begin with a series of steps and decisions outlining our methodology. Ongoing process improvement refines our solutions as well. Factoring for the pattern of processing time sets the standard for timing and interdependence. With workflow defined the assignment of Blue Pineapple resources are allocated for maximum efficiency and cost effectiveness.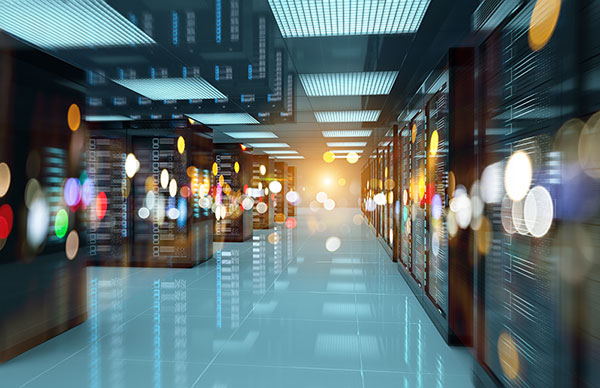 Blue Pineapple's cloud based Technology enables us to efficiently support and streamline the delivery process for our clients. The culture within Blue Pineapple is one of constant improvement in our technology solutions. Our leading Back Office ERP Technology solution provides comprehensive capabilities empowering us to streamline processes, gain greater visibility, increase productivity and increase operational efficiency for our clients.