Today data collection and how it is used is critical to competitiveness. Blue Pineapple Technology understands the better a business handles its data, the more decisive decisions can be made. Engaging Blue Pineapple's experienced data management service insures data agility through the 21st century.
DATA PROCESSING SOLUTIONS
Remote data/order entry allows us to feed data and orders directly into your system. By outsourcing remote data/order entry services, clients leverage Blue Pineapple's data management professionals to assist in your data/order entry needs at an affordable cost.
Digitally transform your business document imaging. Our scanning services convert paper documents into electronic archives. Everything you need is stored securely and easily retrievable. Our extensive imaging network, document scanning and indexing services are placed in secure storage and accessed as you need them.
Speed is mandatory when we talk about logistics and transportation. It is required to have an excellent logistics mechanism for the smooth running of supply chain management. The Data Entry part of logistics is critical to the company's work allocation time and demands a high level of technical competency. By outsourcing logistics data entry work, your logistics company will be able to handle massive amounts of documents and data. This will enable you to increase your focus on core business activities while boosting efficiency and decreasing operational costs.
Whether you're looking to collect data from one website or a hundred websites, our platform scales to your needs and is configured to collect exactly the data you require. Our team of experienced Web Scraping Professionals ensures your data acquisition is hassle free, making sure all of your requirements are met and that all of your collection of web data is provided in a timely and secured manner.
Email collection can no longer be ignored by brands that wish to grow. Unfortunately, most companies are unable to collect emails addresses effectively. Whichever type of business you run, the truth remains one can never collect enough emails. We can provide cost effective solutions which give companies a good ground to engage their prospects and turn them into loyal customers.
Do you want to keep tabs on the current market trends to increase revenue, decrease cost, understand new business opportunities and devise new pricing strategies? Many in-house web research departments are restricted to Yahoo, Google, and Bing, yielding only narrow and limited results. We can help you with an array of online research services, comprising of web research, analytics, data harvesting, data mining, web content filtering, and data extraction to mention just a few.
Our Business to Business Lead Generation Process connects you with hard to reach decision-makers that your business is targeting. By using our industry-leading tools and trained Professionals, we are able to find key decision-makers and set appointments with potential customers on your behalf. Our Lead Generation services help you close deals and grow your business.
Our Survey Tabulation and Possessing Services help businesses understand and make intuitive decisions based upon tabulation and feedback gained from surveys, a source of enormous aid for any business. Evaluating the accumulated survey provides valuable information regarding sales prospects, customers, employees, market trends, finances, and in house performance.
It is critical for Businesses to mine data to uncover and understand trends, themes and patterns. Maintaining and understanding important information related to a business is significant to its growth and success. This type of information also helps an organization in making important decisions related to the day to day direction of the company. Across all industries and business types, data mining Back Office outsourcing services have become mission critical in providing directional data at a very high return on their BPO investment.
We provide Image/Photo Tagging support by quickly and efficiently tagging your vast database of images and videos with the relevant terms. You provide the specifications and our team can tag any image or video, with as many terms as you choose.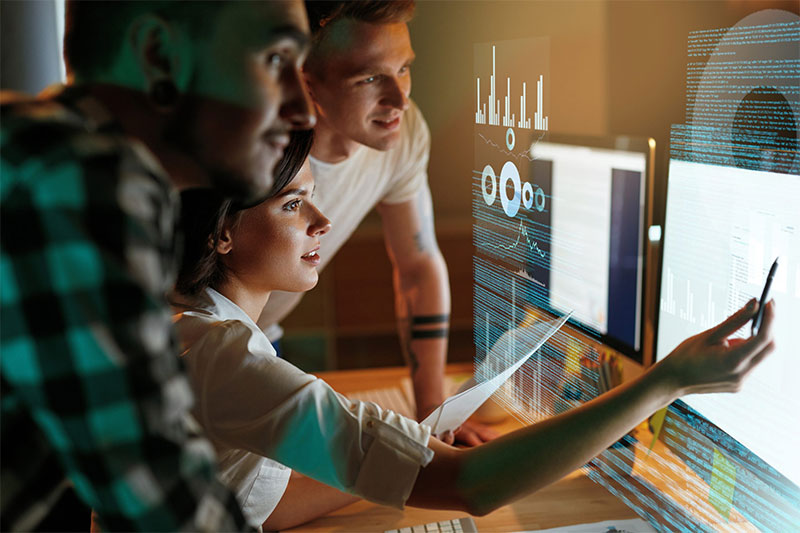 The team at Blue Pineapple represents the best of class in professional training and abilities in every Blue Pineapple solution service. Each individual is committed to delivering peak performance to every aspect of their roles and responsibilities. As a team our employees synergize their collective experiences to deliver high quality services to each of our clients.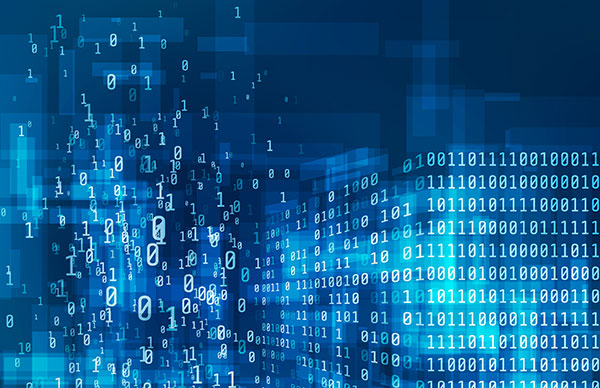 Experience driven processes are inherent in each Blue Pineapple solution. Our processes begin with a series of steps and decisions outlining our methodology. Ongoing process improvement refines our solutions as well. Factoring for the pattern of processing time sets the standard for timing and interdependence. With workflow defined the assignment of Blue Pineapple resources are allocated for maximum efficiency and cost effectiveness.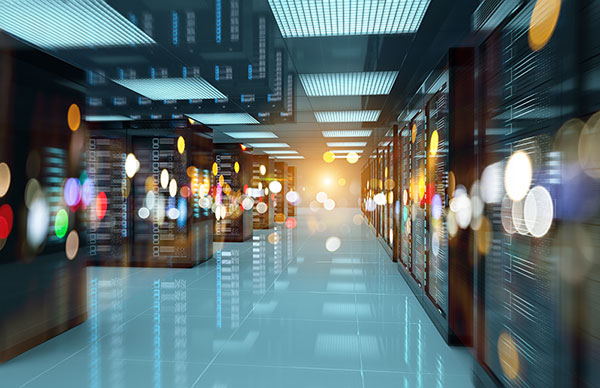 Blue Pineapple's cloud based Technology enables us to efficiently support and streamline the delivery process for our clients. The culture within Blue Pineapple is one of constant improvement in our technology solutions. Our leading Back Office ERP Technology solution provides comprehensive capabilities empowering us to streamline processes, gain greater visibility, increase productivity and increase operational efficiency for our clients.