Human resources management is an essential, but complex, function for any company. Businesses opting to outsource HR functions with Blue Pineapple Technology save valuable time and money. Our HR services lead to greater efficiency while helping streamline significant HR activities If your HR needs exceed your internal HR capabilities, consider outsourcing some of your HR functions with Blue Pineapple Technology.
Our recruitment process blueprint allows you to find qualified candidates quickly and efficiently. We've created an effective recruitment process, lowering hiring costs and producing better quality new hires. With Blue Pineapple Technology you'll spend less time recruiting and more time running your business.
Using a systematic set of questions and testing via online saves valuable time and money. We believe keeping initial screening to a minimum is critical. Our screening program gives you insight into the potential candidate's suitability for the job and your company.
Recruiting new employees is a complex process. Applicant tracking systems keep all resumes and documents in one place, helping recruiters and hiring managers stay organized. The Blue Pineapple Technology applicant tracking system keeps your HR hiring process running smoothly.
Onboarding is a series of events (including orientation) helping new hires understand how to be successful in their day-to-day job and how their work contributes to the overall business. We provide HR paperwork processes such as Employment Eligibility, 401k Enrollment, W-4 Forms, Health Benefit Forms, etc.
Payroll responsibilities are not only time consuming but also complicated. And it is essential to process payroll with accuracy. Our Back Office Payroll Professionals manage all aspects of your payroll. Blue Pineapple Technology provides reporting of spending related to a benefits package, wages and payroll taxes – quickly and accurately.
We provide a better Back Office Benefit Administration solution to support your employees. In addition to freeing up your internal resources and time, you save money by allowing us to manage data and event processing embedded in our benefit administration solutions. This process generates savings through accurate payroll deductions and frequent healthcare carrier updates.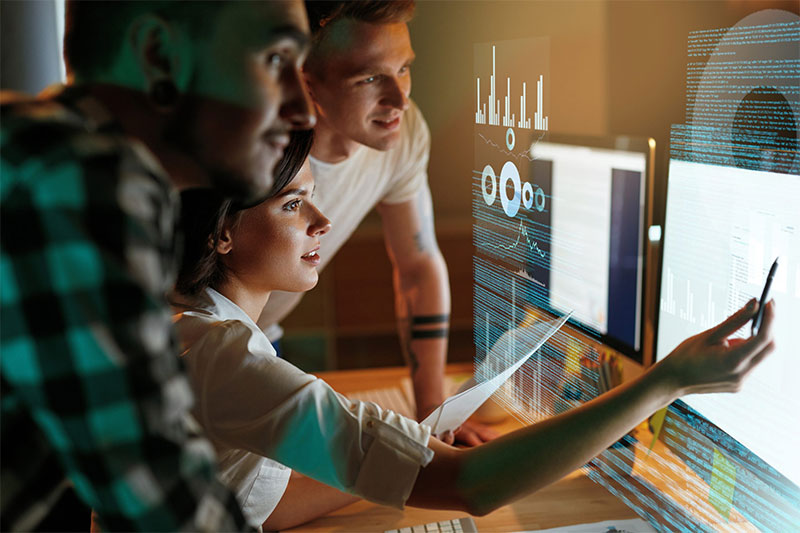 The team at Blue Pineapple represents the best of class in professional training and abilities in every Blue Pineapple solution service. Each individual is committed to delivering peak performance to every aspect of their roles and responsibilities. As a team our employees synergize their collective experiences to deliver high quality services to each of our clients.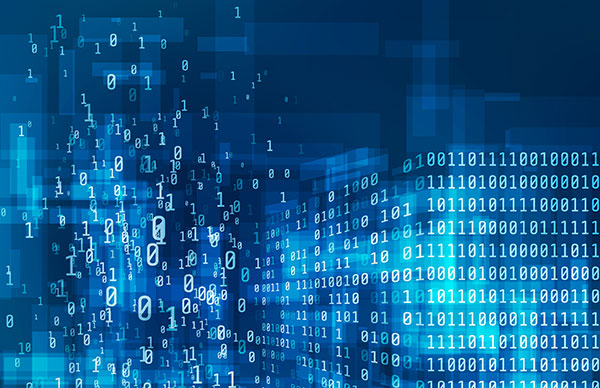 Experience driven processes are inherent in each Blue Pineapple solution. Our processes begin with a series of steps and decisions outlining our methodology. Ongoing process improvement refines our solutions as well. Factoring for the pattern of processing time sets the standard for timing and interdependence. With workflow defined the assignment of Blue Pineapple resources are allocated for maximum efficiency and cost effectiveness.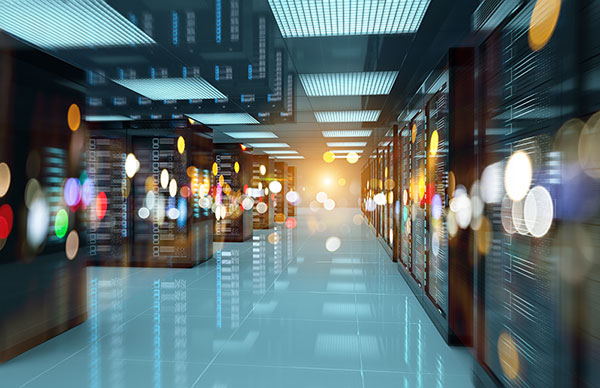 Blue Pineapple's cloud based Technology enables us to efficiently support and streamline the delivery process for our clients. The culture within Blue Pineapple is one of constant improvement in our technology solutions. Our leading Back Office ERP Technology solution provides comprehensive capabilities empowering us to streamline processes, gain greater visibility, increase productivity and increase operational efficiency for our clients.